Tod Omotesando
Walt Disney Concert Hall
Eden Project
Leaf Chapel
Natwest Media Centre
Interiors
Una Hotel Vittorio
Shoebaloo
Hotel Puerta America
Bapexclusive
Marni
Chair One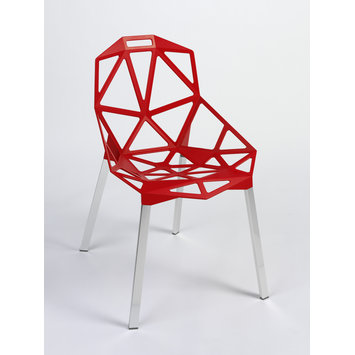 Patrick Jouin - Solid
Aqua Table
Jiri Evenhuis and Janne Kyttanen/Freedom - Lily
Lolita
Ron Arad
Voyage
Yves Behar
Random
Bertjan Pot
Norm 69
This piece appeals to me, due to the futuristic shape.
Delight
Nahoko Koyama and Alex Garnett/Mixko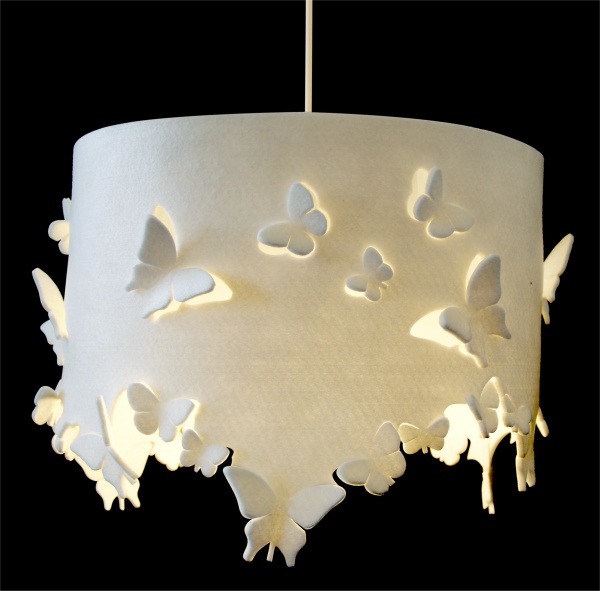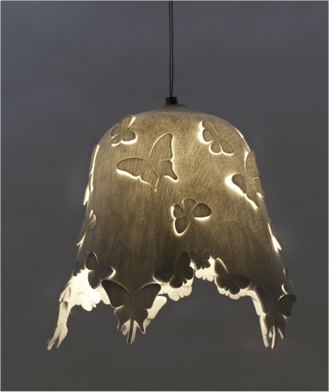 Scum
Jerszy Seymour
Cloud
Jess Show
These light installations, appeal to me, as they almost look like visual forms of thoughts.
Ruminant Bloom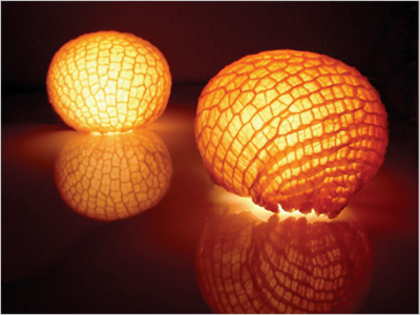 The textures used in this piece, create an interesting effect, that reminds me of my light pieces idea, where i tried to create pieces that reflect the idea of fear, through the use of thorn and skeleton structures.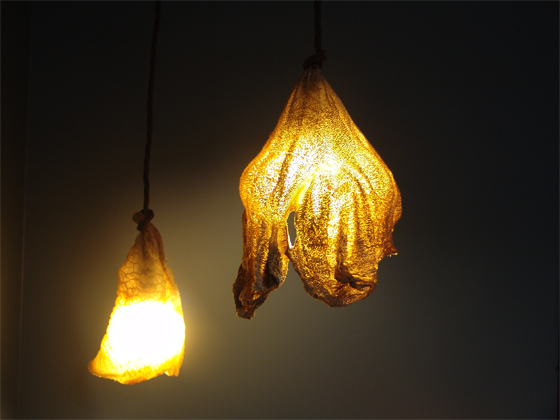 Warbowl
The use of plastic soldiers to create a bowl, has inspired me to look at creating objects from unusual materials.
Office in a Bucket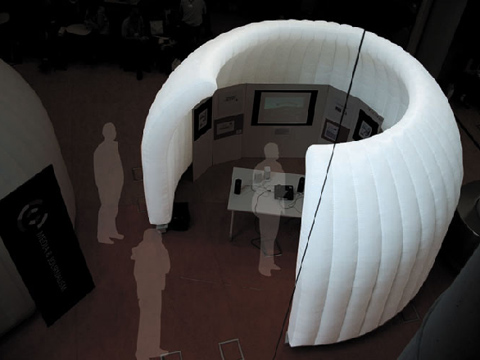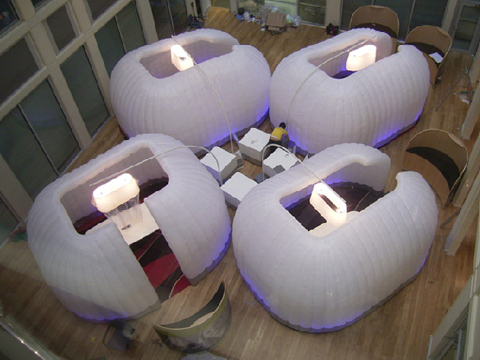 AQHayon Collection
The layout of this room is very similar to the layout used in Lady Gaga's Bad Romance video.
Airbus A380
Melissa + Campana
Melissa + Campana

use lines to create a net structure, to create and interesting take on modern day ovjects.


B of the Bang
The B of the Bang reminds me of my wooden sparkler idea.